Cera blog
Why sensor taps have become the preferred choice now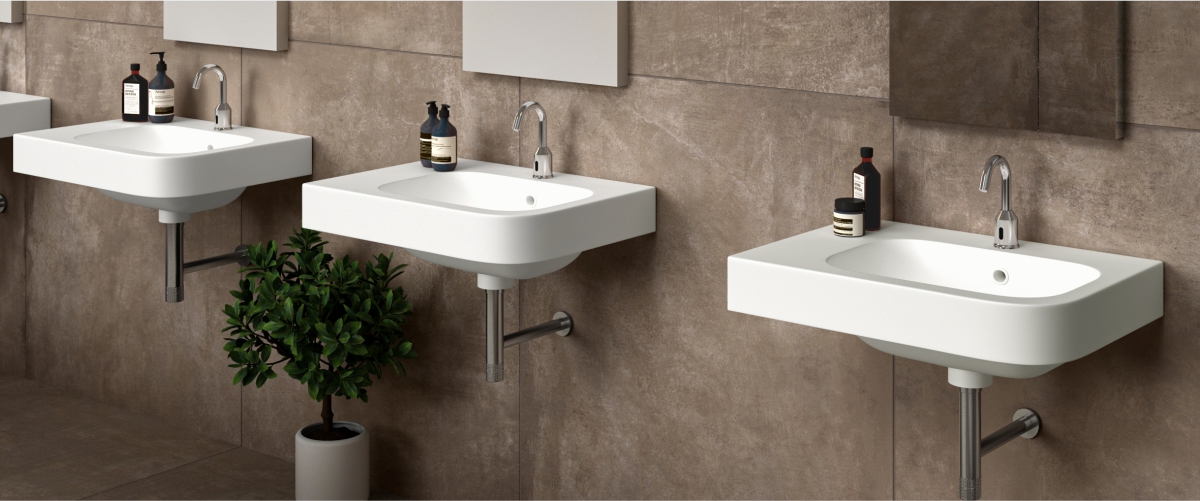 Why sensor taps have become the preferred choice now
With the advent of technology, smart products are transforming every corner of our home and are revolutionizing the way we live, making things simpler and more efficient. Bath spaces are no exception to it as they account for a significant amount of our time every day. These intelligent products are designed to anticipate our needs and are equipped with innovative features and preferred settings to offer the best experience.
Now more than ever, we have realized the importance of hygiene, and sensor faucets have proven to be one of the most efficient ways of maintaining hygiene in our homes and public places. Washing hands at regular intervals helps prevent the spread of germs, and sensor taps play an important role in doing so. It is evident today that sensor faucets have become the preferred choice for residential as well as commercial spaces for the following reasons:
Comfort and convenience: Touchless taps are quite easy to operate as they function by sensing the presence of hands or any object. Due to the hands-free convenience, they are the best choice for kids as well as the elderly. Automatic tap sensors also require low maintenance as they are activated using the sensor technology and therefore are less prone to wear and tear.
Hygienic: As the sensor taps are touch-free, nothing unwanted touches us. These faucets need not be handled manually, and therefore the chances of getting exposed to viruses and bacteria present on the faucet's surface are almost negligible.
Water-saving: Keeping the tap running while performing certain chores leads to a considerable wastage of water. The sensors controlling water on/off feature helps reduce water consumption & wastage up to 40%. Therefore, sensor faucets are considered environment-friendly. Sensor taps' price might vary depending on the design, finish and functionality.
Aesthetics: Sensor taps for homes as well as commercial places come in marvellous designs and are proficiently engineered for ultimate comfort and cleanliness. These can be deck-mounted or wall-mounted to facilitate the kind of basin already in place and are available with varied finishes. The multiple designs offered are crafted with perfection to embellish your bath spaces.
Apart from adding a contemporary style to your bath décor, these touchless faucets can mark a new standard of hygiene and excellence in your bathroom. Choose from the extensive range of CERA sensor faucets to jazz up your bath spaces and elevate your routine.