Cera blog
Tips to Choose the best shower for your bathroom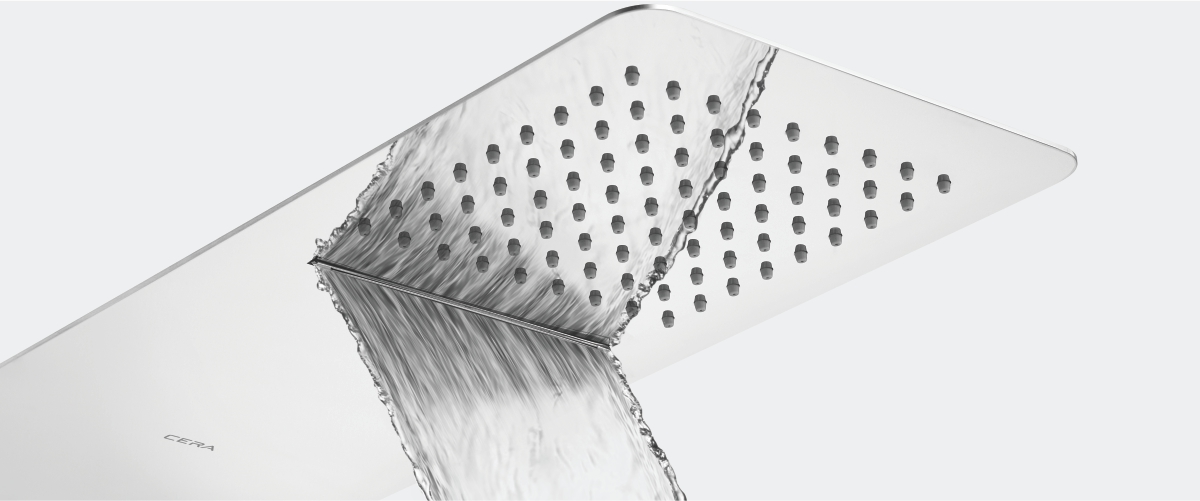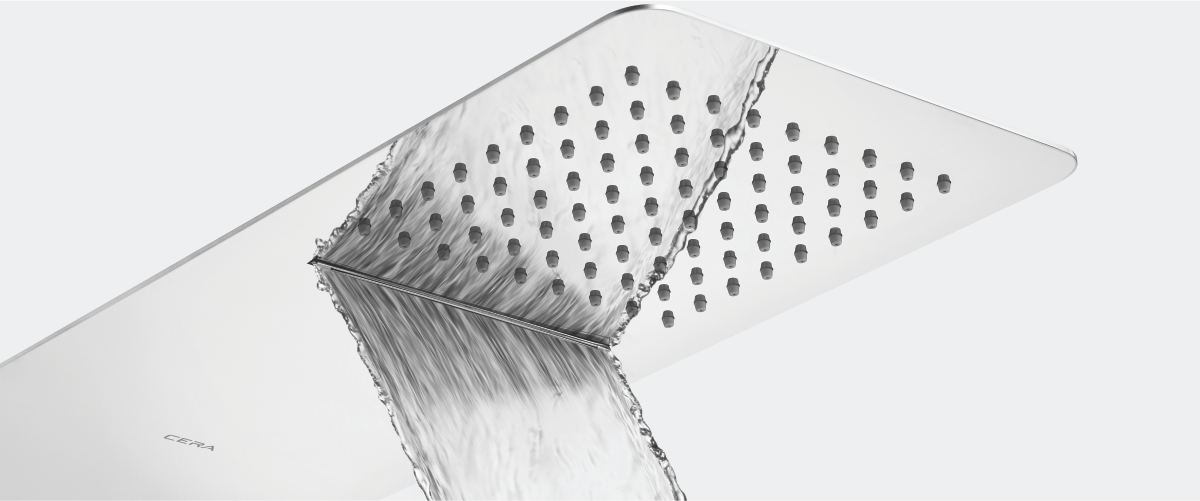 Tips to Choose the best shower for your bathroom
Bath spaces have evolved to become a place of rejuvenation and can offer you momentary solitude to calm your mind. A warm, tranquil shower can transform your morning bath into an extraordinary experience and helps you disconnect from the surroundings for a while to let you introspect and think. Therefore, it is crucial to choose the right bathroom shower to ensure a perfect experience every day. Consider the following factors while deciding for your bathroom shower:
Bathroom layout: Inspect the floor space available in your bathroom before deciding on the kind of shower to be installed. Shower partitions are a great option that fit any bath space to demarcate wet and dry areas & keep your bathroom clean throughout the day.
Budget: A variety of showers are available at different prices, and therefore one should finalize on the budget first before making any final choices. A combination of bathtub and shower installed at one place is also a cost-effective option.
Plumbing system: It is essential to understand your bathroom's plumbing system, as even a little change could be expensive and time-consuming. Also, the water pressure at your home should be considered, in case of 1-bar of water pressure, wall mixer should be the choice.
There are various types of bathroom shower sets available in the market to suit different needs. The wall mixer delivers water at the desired temperature by controlling the hot and cold water supply. The Digital shower is technologically advanced and uses a panel instead of a shower tap to control water flow and temperature. The electric shower heat-up the water itself using electricity so that no separate hot water supply is required. The power shower can increase the water flow even if the supply is at low-pressure using a gravity-centric tank system.
Following bathroom shower designs are available that one should be aware of to make an informed decision:
Rain shower: As the name suggests, the rain shower lets you relive the joy of monsoon from the comfort of your bath spaces. Gentle drops fall from above, relaxing your tout muscles and calming your mind.
Hand shower: These showers increase the level of convenience as the shower can be moved around. Hand showers are a perfect choice for women and kids bathing.
Shower panels: These showers are installed from top to bottom on adjacent or parallel walls streaming water from all sides to give you a spa-like experience.
Waterfall shower: Experience showering under the trickle of a waterfall in your bathroom and feel close to nature with a waterfall shower.
Self-cleaning shower: Armed with a unique mechanism, this innovative shower cleans out each pore after every shower so that there is no limescale build-up.
Multi flow shower: Whatever your mood, there's a mode to lift it. This type of shower give multiple shower modes that are meant to soothe body and mind. Gentle or Sprinkle, Power Spray or Flux, each mode in these multi-flow showers is magical. Change the water flow as suited and break the monotony.
A good relaxing shower is not only essential to maintain hygiene, but it also ensures your mental well-being. Explore the extensive range of shower options from CERA and uplift your bath space today.