Cera blog
Things to look for When Choosing the Right Floor Tiles for your Home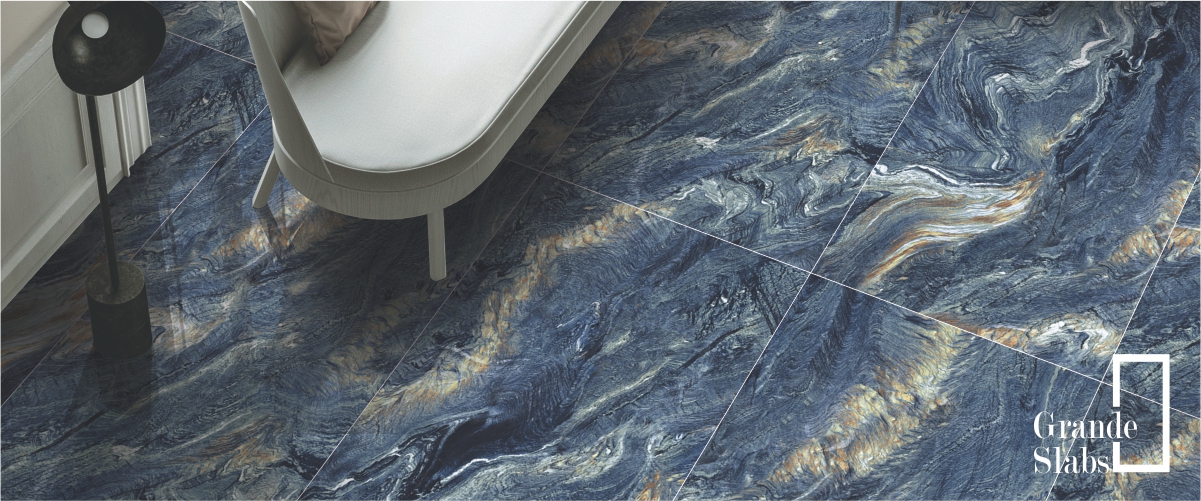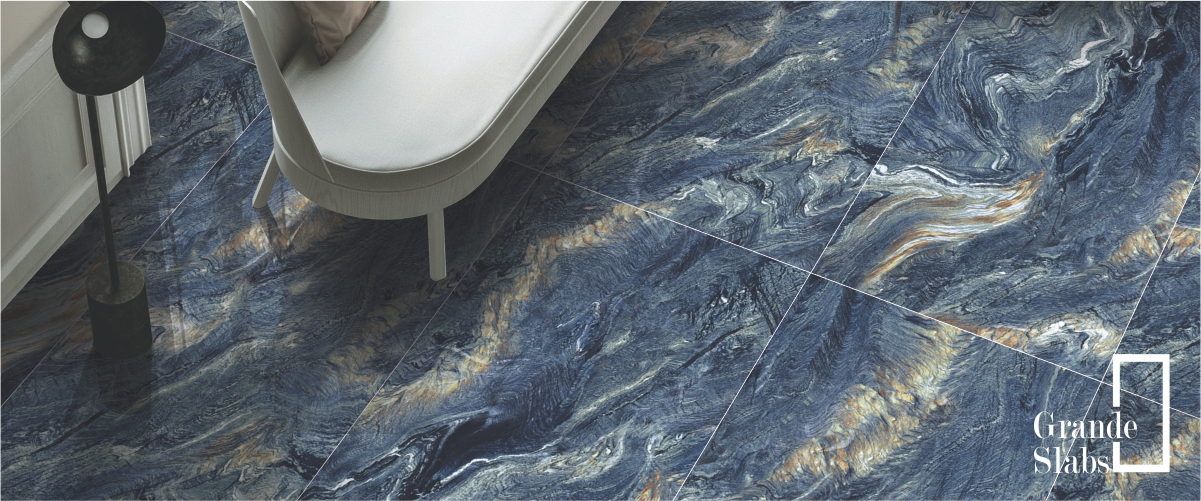 Things to look for When Choosing the Right Floor Tiles for your Home
With such an extensive collection available all across, choosing the right tiles for your home can be challenging. While appearance can be a significant determinant, first impressions are hardly the most reliable when it comes to a floor tile design selection. Given below are some of the factors that can help you determine the best floor tiles for your home.
Tile Hardness:
Hardness is one of the most primary factors to choose a tile for indoors and outdoors. Tile hardness, measured on Moh's scale, determines its ability to withstand wear/foot traffic, as well as its resistance to scratches and scrapes. So whether the tiles should be used for walls or bedroom floor or living room floor depends on these classifications.
Tile Porosity:
Tile Porosity helps determine the ratio of air holes to the solid mass in a tile. This critical feature impacts the water absorption by the tile. For example, "Impervious" tiles are ideal for kitchen and bathroom due to their extremely low levels of porosity, making them formidable against the moisture. The other options are classified as Vitreous, Semi-vitreous, and Non-vitreous depending upon their water absorbability.
Ceramic Tiles:
Ceramic floor tiles come in varied styles, colours and textures. They offer strength, moisture resistance and versatile design that can be adapted into different areas of your home depending on the other specifications that drive your floor tile selection.
Kitchen Floor Tiles:
Ceramic tiles come in varied options for kitchen floors. For upscale looking kitchen floor options, you can go for marble or wooden tile designs that can make for a unique appearance. For a more graphic outcome, colourful tiles with mosaic and other patterns are becoming increasingly popular, and they add a zing to your dull kitchen space.
Floor Tiles for Living Room
There are several options in Floor tile designs that will completely overhaul your living space. Tiles that replicate the warm look of real hardwood or the elegance of natural stone can take your living room design to the next level. Ensure tile longevity, durability, pet-friendliness, ease of maintenance before you take your pick. Also, floor tile price will play a significant role in making this selection.
Anti-slip Tiles:
One of the most significant deterrent for tiles is that most of them can be slippery, especially if you have children or elderly at home. In such a case, install a slip-resistant tile specifically in the bathroom and shower area. Look for tiles with a high COF (coefficient of friction) and preferably smaller tiles for added resistance.
Tiles are an effective and affordable way to overhaul your living area to a modern and classy space. Floor tiles, if chosen smartly, can be durable, long-lasting, easily maintained. With so many options in designs, shapes, sizes, colours, variety and prices, there is an option available for everyone.