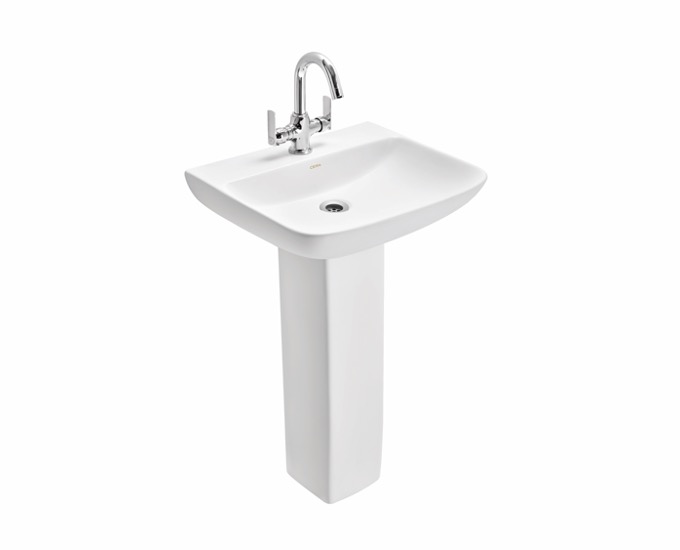 Collage
₹3,650
Product Details :
Cat No. :

S2040170F

Wash basin with full pedestal height 830 mm Cat. No. S2090135 Pedestal

515 x 430 x 110 mm

Rectangle bowl
Modern straight line design with tap-hole
Snow White - Whiter than the whitest
Specifications
Measurement
Length: 515 mm
Width: 430 mm
Height: 110 mm
Warranty
10 Years for Residential use
5 Years for Commercial use
Manuals
Warranty Information
Find all the required warranty information in the manual you can download here.

DOWNLOAD