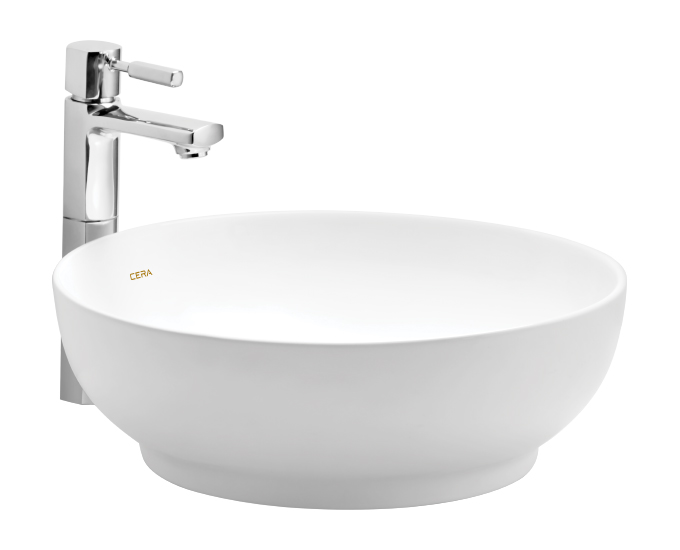 Coyal
₹4,350
Product Details :
Cat No. :

S2020105

460 x 460 x 160 mm

Round bowl design
Thin Rim - easy cleaning and more hygenic
Anti splash and better water holding
Snow White - Whiter than the whitest
Select Colour
Snow White
Ivory
Specifications
Measurement
Length: 460 mm
Width: 460 mm
Height: 160 mm
Warranty
10 Years for Residential use
5 Years for Commercial use
Quick facts

Table Top Wash Basin
I recently installed the COYAL Table Top Wash Basin by CERA in my bathroom, and I must say, it's been a game-changer! The unique round bowl design adds a modern touch to my bathroom décor. The thin rim design makes cleaning a breeze, and the anti-splash feature ensures that water stays inside the basin, keeping my countertop clean and dry. Plus, the Snow White color is exceptionally bright and adds to the overall look of my bathroom. I can confidently recommend the COYAL Table Top Wash Basin to anyone looking for a stylish and functional addition to their bathroom.