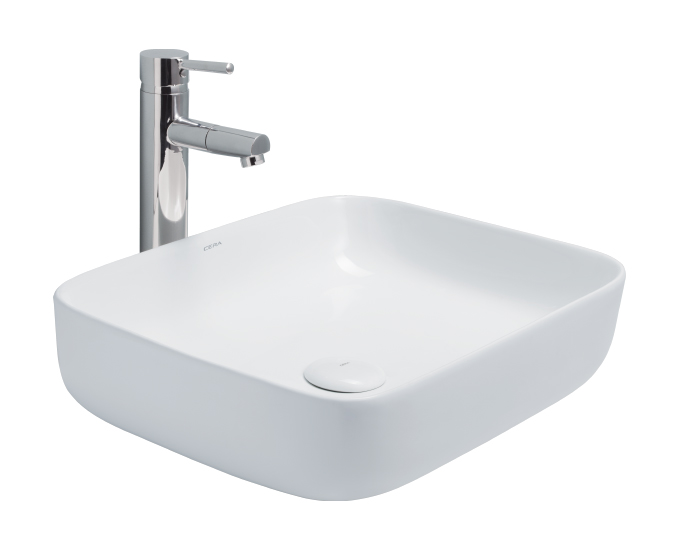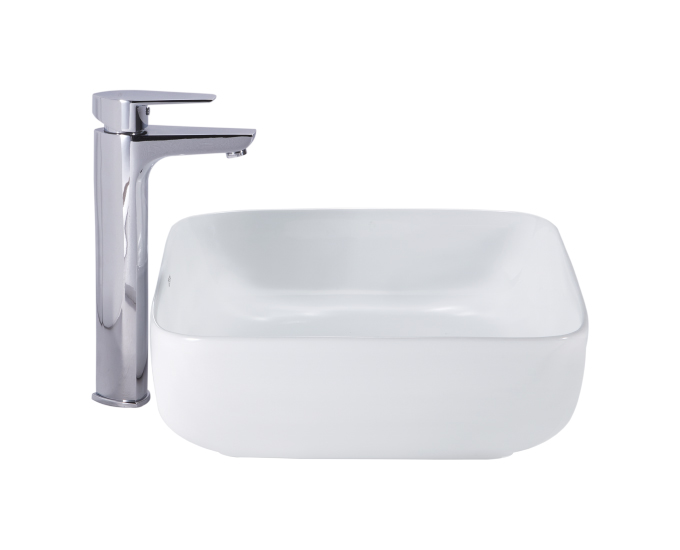 Colmid
₹5,890
Product Details :
Cat No. :

S2020153

500 x 395 x 135 mm

Rectangle bowl
Thin Rim - easy cleaning and more hygenic
Anti splash and better water holding
Snow White - Whiter than the whitest
Specifications
Measurement
Length: 500 mm
Width: 395 mm
Height: 135 mm
Warranty
10 Years for Residential use
5 Years for Commercial use
Quick facts

Table Top Wash Basin
The COLMID Table Top Wash Basin from CERA is an excellent choice for anyone upgrading their bathroom. This product is stylish and functional with its modern rectangle bowl design, easy-to-clean Thin Rim, and efficient Anti-Splash feature. Additionally, the Snow White color gives a bright and inviting look to any bathroom. Overall, I am delighted with my purchase of the COLMID Table Top Wash Basin and would highly recommend it to anyone looking for a high-quality bathroom fixture.