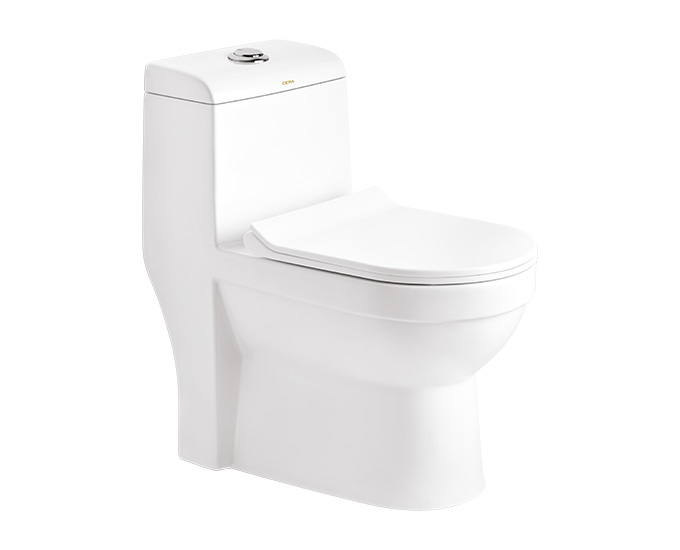 Capstan Mini 300 5D
₹17,990
Product Details :
Cat No. :

S1013217VS

One Piece EWCs with Vibe Sense with Slim soft close seat cover

640x345x730 mm

Sophistication meets hygiene with Cera's brand new range of touchless sensor EWCs. Get it in your home and experience the future
with a touchless bathroom experience.
Specifications
Measurement
Length: 640 mm
Width: 345 mm
Height: 730 mm
Quick facts



Manuals
Warranty Information
Find all the required warranty information in the manual you can download here.

DOWNLOAD