Cera blog
Modern Ceramic Tiles Reinventing Traditional Interior Design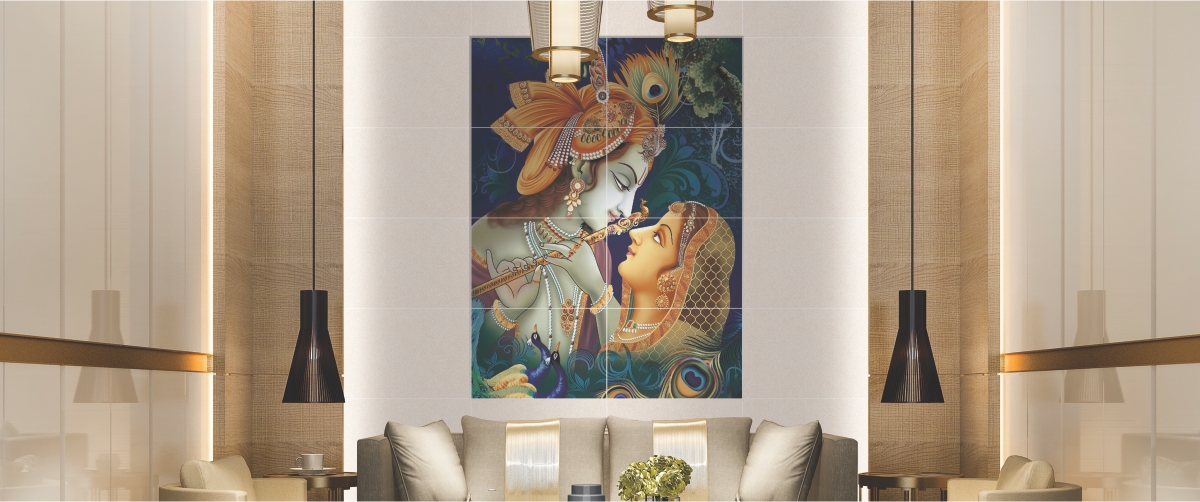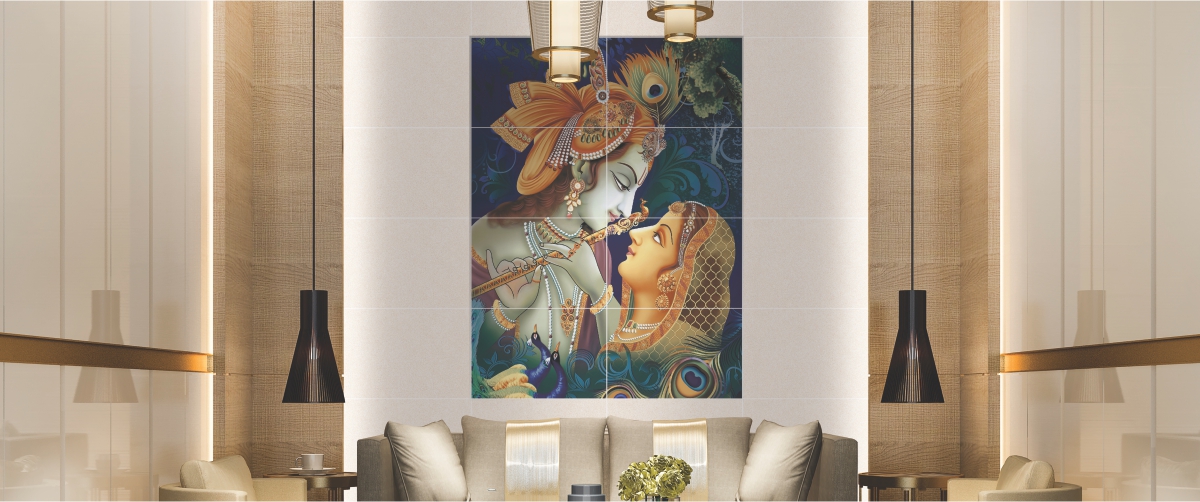 Modern Ceramic Tiles Reinventing Traditional Interior Design
Ceramic tiles are available under the sun in every size, shape, pattern, and color. Learn how you can reinvent your interior decor with them.
Ceramic tile is a flexible material that may be utilized in various applications across your home. Whether you want to use tile for utility in a bathroom or entryway or decoration on a bar wall or backsplash, the modern ceramic tile is the right choice for your next project.
Ceramic Tiles vs Porcelain Tiles
Ceramic and porcelain tiles are cousins rather than twins. Many confuse the phrases 'porcelain' with 'ceramic' tiles, although some distinctions exist. The primary difference between porcelain and ceramic tiles is the pace at which they absorb water. Porcelain tiles absorb less than 0.5 percent of the water as ceramic tiles.
Natural red, brown, or white clay makes ceramic tiles. The clay is first baked at a high temperature to decrease the water content before adding the glaze and pattern. After the heating, the final product is ready to be put into different designs.
Porcelain tiles are created using a special clay that includes finely ground sand and feldspar. Porcelain tiles are heated at a greater temperature than ceramic tiles, which contributes to their durability.
Reinvent Your Home's Decor with the Right Ceramic Tiles
If you are overwhelmed by the many options available, we recommend some classic; yet fashionable ceramic wall tile choices that will provide an everlasting aesthetic appeal to your modern home.
1) Stone Tile Walls — Eye-catching yet rustic
Create a striking accent wall or add trim to create a frame shape that is a contemporary alternative to hanging paintings with a stone-textured surface to catch your guests' attention. These lovely sand-colored ceramic wall tiles bring individuality to the rooms and look great with wood tile flooring and wooden furniture.
2) Visually Appealing appearance of Ceramic wall tiles — emanates warmth
Textural ceramic wall tiles in various tones of sand, ash, monochromatic, and charcoal offer color and diversity to your warm and inviting kitchen area. The ceramic wall tiles add some backsplash, bringing in a jolt of visual interest.
3) Create Comfortable Vibe with Grey Colored Ceramic Tiles
Choosing the perfect flooring color is a simple way to set the tone in your home. Grey has become a popular tile floor color because it helps create a relaxed, pleasant atmosphere. Look at modern ceramic tiles, which come in various grey tones and textures.
Following these recommendations, you may choose the best ceramic tiles for your home or visit CERA India's showroom; our experts can do all the legwork for you.