Cera blog
Minimalist Wash Basin Designs for a Modern Bathroom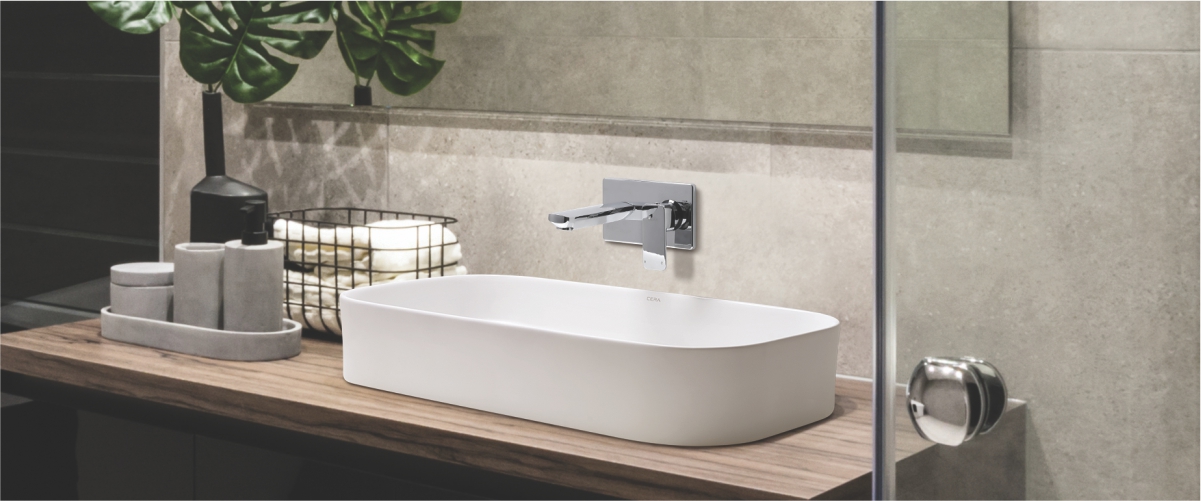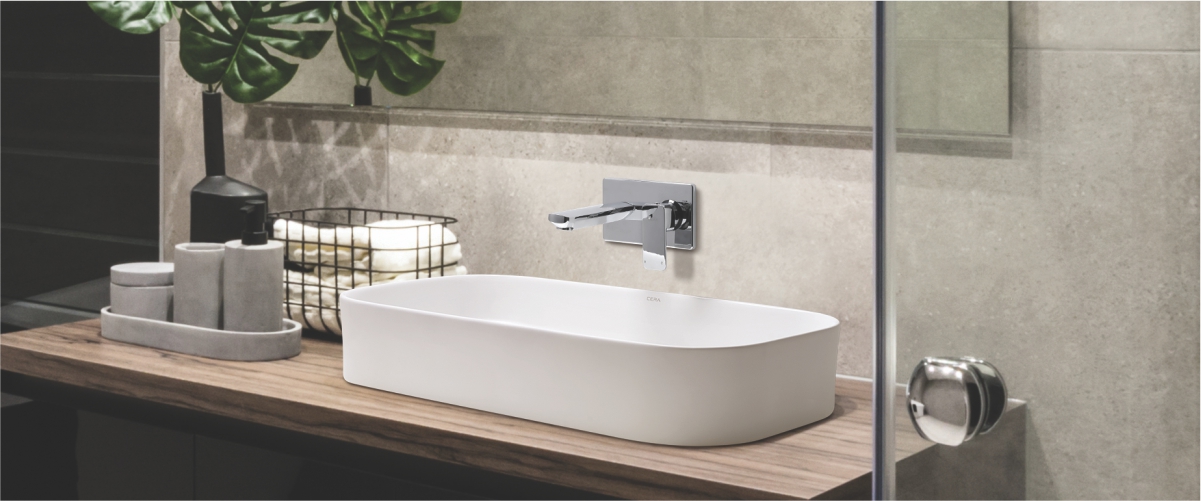 Minimalist Wash Basin Designs for a Modern Bathroom
A well-designed bathroom can elevate your everyday experience, and a crucial component of that is a tastefully selected wash basin. The suitable wash basin adds functionality and enhances the overall aesthetic appeal of your bathroom. This blog highlights some of the best minimalist wash basin designs ideal for modern bathrooms, considering various factors such as size, style, and practicality.
Versatile and Compact Wash Basin Models
Optimizing space while maintaining style and functionality is paramount in modern homes. With that in mind, we present a selection of versatile and compact wash basin models perfect for modern bathrooms. These designs offer practical solutions without compromising aesthetics, ensuring your space remains sleek and inviting.
Wall-mounted Wash Basins for Small Bathrooms
For those with limited space in their bathroom, wall-mounted wash basins are an ideal choice. These models are designed to save space while offering the same functionality as their counterparts. CERA offers a wide range of wall-mounted wash basins, catering to different design preferences and budgets.
Corner Wash Basins: A Stylish Solution for Tight Spaces
If you want to add a wash basin to an area with limited space, corner wash basins are practical and visually appealing. These designs fit snugly into corners, maximizing space utilization while adding a touch of elegance. CERA's latest wash basin models include several corner options for various styles and sizes.
Innovative Wash Basin Designs for a Luxurious Bathroom Experience
Elevate your bathroom with wash basins that showcase cutting-edge design and exceptional craftsmanship. These innovative wash basin designs serve as functional fixtures and statement pieces that bring a sense of luxury and sophistication to your bathroom. Discover the perfect blend of style and innovation with our curated selection of luxurious wash basin models.
Integrated Wash Basins for a Seamless Look:
The integrated wash basin is one of the most popular new wash basin models on the market. These designs combine the basin and countertop into a single unit, offering a sleek and modern look. Integrated washbasins are perfect for homeowners seeking a minimalist aesthetic in their bathrooms. CERA's collection features several such models, boasting premium materials and finishes.
Freestanding Wash Basins: A Statement Piece for Modern Bathrooms
Freestanding wash basins are standalone units that make a bold statement in any bathroom. These basins command attention and exude luxury, making them a fitting choice for modern bathrooms. CERA's range of freestanding wash basins includes various shapes, materials, and finishes to cater to diverse tastes and requirements.
CERA's Eclectic Variety of Washbasins is a Perfect Upgrade for Your Bathroom
Incorporating a minimalist wash basin design in your modern bathroom can significantly elevate the aesthetic appeal and functionality of the space. CERA offers many wash basin models, including the latest wash basin designs perfect for modern bathrooms. With so many options available with advanced functionalities, you can effortlessly find a wash basin for your bathroom that meets your requirements and complements your home's decor.