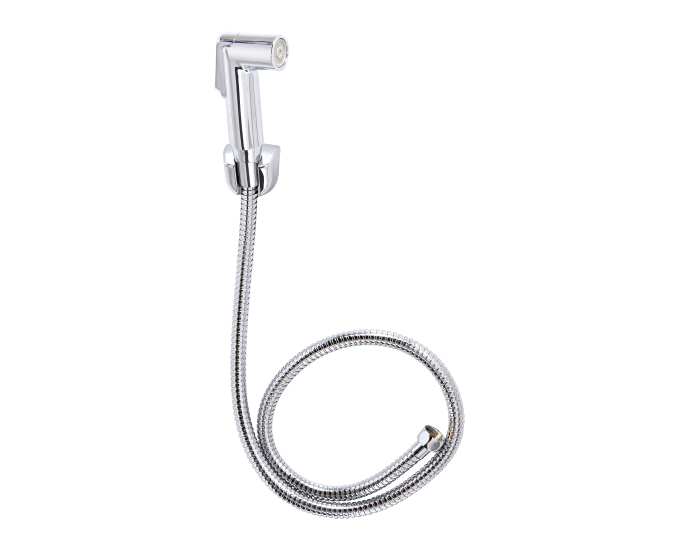 Health faucet
₹1,500
Product Details :
Cat No. :

Health Faucet ABS body with 1 meter SS braided connection pipe

Easy to clean
Focused cleaning
No foul smell
Leakage free
Clog free
Universal 1/2" thread
Blemishes free superior finish
Specifications
Warranty
1 Year for Residential use
1 Year for Commercial use
Quick facts






Manuals
Warranty Information
Find all the required warranty information in the manual you can download here.

DOWNLOAD
Health Faucet
The Health Faucet (ABS body) by CERA is a fantastic addition to my bathroom. It's effortless to clean, and the focused cleaning feature is handy, allowing me to precisely clean every corner of my bathroom. The faucet has no foul smell, which is impressive, and it's also leak-free and clog-free. The faucet is blemish-free and has a superior finish, adding a touch of sophistication to my bathroom. Overall, I'm delighted with my purchase of the Health Faucet by CERA and highly recommend it to anyone looking for a high-quality bathroom fixture.