Cera blog
Essential Tips for Choosing the Right Outdoor Tiles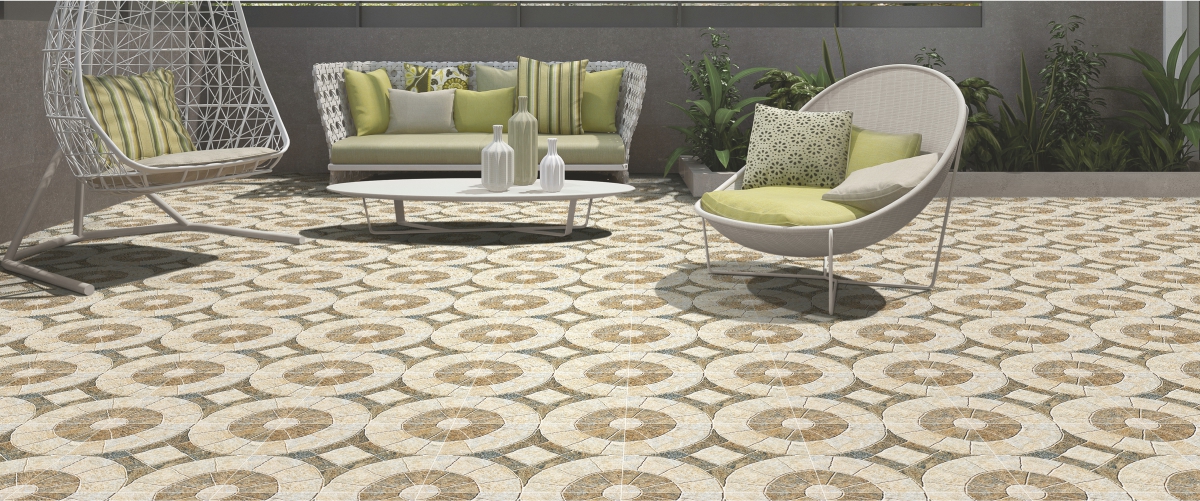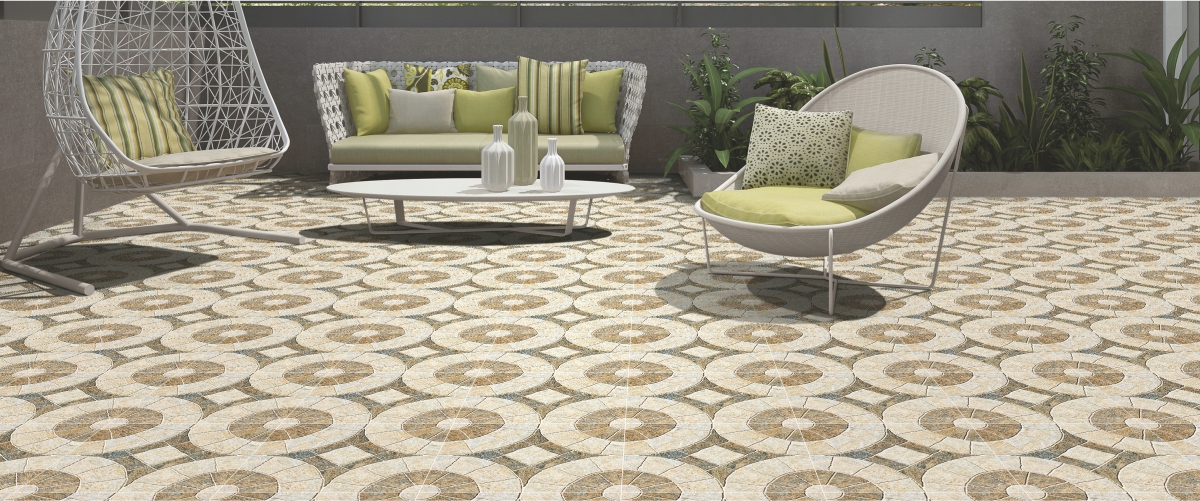 Essential Tips for Choosing the Right Outdoor Tiles
Thanks to advances in tiles production, outdoor floor tiles have become increasingly popular. The selection of designs and types presently available to homeowners is vast. However, it can be a bit of a minefield for the uninformed to pick which kind of tile to use in an exterior design.
Technically, you can use any vitrified tile outdoors, but that doesn't imply you should just lay down any vitrified tile, keep your fingers crossed, and hope for the best. Below, you will find helpful tips that will ease the complicated process of selecting the best outdoor floor tiles.
 Make a Budget
The first step in selecting outdoor tiles is establishing a fixed budget. You'll get many ideas based on your budget for what outdoor floor tiles are the best fit for your home. However, make sure you stick to a reasonable budget– neither too low nor too high.
Keep In Mind Your Environment
If you live near a gorgeous beach, you'll need different kinds of outdoor floor tiles than if you reside in the heart of the city. The type of external floor tiles will differ depending on the environmental conditions in different areas.
Keep The Durability On Top Priority
Because garden floor tiles are exposed to various environmental changes and do not receive the same level of protection from sunlight or rain as inside tiles, it is strongly advised that the tiles' longevity be emphasised. Examine whether the tiles are manufactured of high-quality raw materials and withstand harsh weather and heavy foot traffic.
Choose Slip-Resistant Floor Tiles
Since outdoor floor tiles are frequently wet, it's a no-brainer that you should only use anti-slip tiles. The slip-resistant texture of the outdoor tiles will keep you from hurting yourself by falling on the floor. Furthermore, accidents and injuries can occur because exterior floor tiles are frequently exposed to wetness.
Consider the Rate of Water Absorption
When buying outdoor floor tiles, it's critical to think about the water absorption rate. You should check the porousness of the tiles. If you live where the weather is always rainy, look for garden floor tiles with a low absorption rate, which will absorb just a small quantity of water and avoid rot and algae growth.
Hopefully, this has given you some ideas for your subsequent outside restoration when selecting outdoor floor tiles. Also, you may check out CERA's wide range of exterior floor tiles designs.