Cera blog
Choosing the right faucet for your bathroom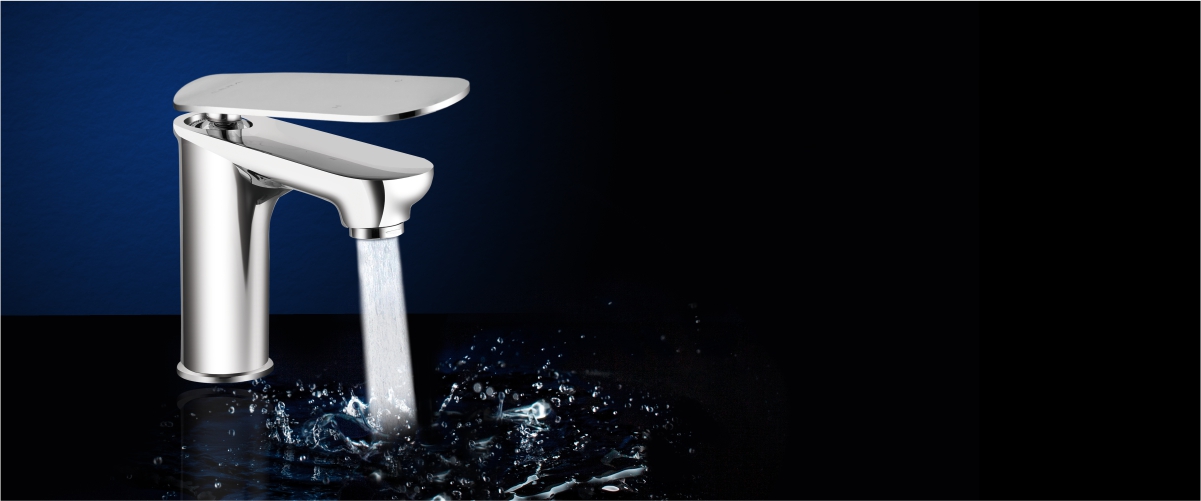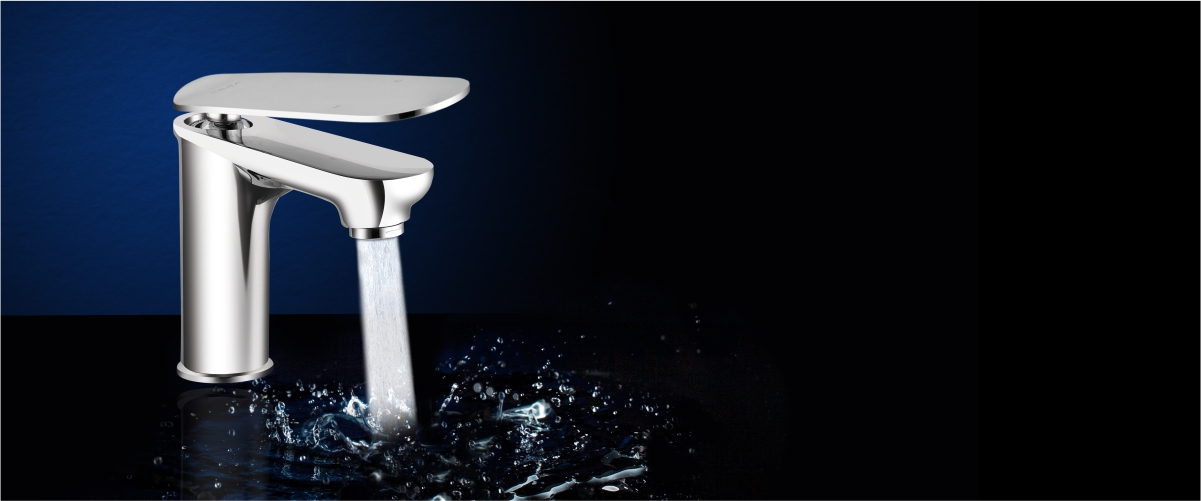 Choosing the right faucet for your bathroom
Faucets are no more just a source to deliver water across the different corners of the home. The modern-age bathroom faucets speak of luxury and style and are available in a wide range of designs to fit right into the theme of your bathrooms. Besides making a decorative statement, they add comfort and convenience to our lives. While deciding which bathroom faucet to choose, various factors should be taken into consideration:
Among chrome, bronze, nickel, and other finishes, choose the bathroom faucet which is durable and matches the existing hardware.
Prioritize practicality and convenience over looks as the faucets are required to be operated multiple times a day.
The bathroom sink faucet or tap should be picked depending on the basin in place, or else the sink may require few alterations for installation.
Pre-decide your budget before exploring the different options to avoid spending too much as the bathroom faucets price can vary to a great extent.
While choosing a health faucet for bathrooms, consider buying a non-corrosive metal bidet spray which is durable, and the pipe should be flexible and leak-proof.
One must be aware of the different kinds of faucets available in the market to make the right decision:
Single lever faucet: These come with a single handle to control both water flow and temperature. They offer minimal aesthetic and are easy to use and install.
Quarter turn faucet: They can be used for a dual purpose that is for normal water flow and also as a mixer and are less prone to wear & tear.
Half turn faucet: The handle of this bathroom sink faucet takes half a turn to release water. These are easier to use and are durable.
Faucets can also be classified further based on the type of mount.
Deck-mounted faucets: They are either installed on the countertop or rest on the sink.
Wall-mounted faucets: These bathroom water taps are installed in the wall and hang over the sink. Installation can be a little tricky, but they add a nice touch to the bathroom aesthetics.
Based on faucet construction & mechanism, there are four kinds of faucets – compression valve, ball valve, cartridge valve & ceramic disc valve faucets. Their functionality is similar, but different mechanisms affect tap repairs and maintenance.
New technologies and continuous innovation have led to the availability of unique kinds of faucets:
Sensory taps: These are intelligent faucets that function in response to the user's hands in close proximity and shuts off when it no longer detects their presence. They are hygienic & water-efficient.
Foot-operated faucet: They are operated by pressing a foot valve attached to the floor. They are hygienic, easy to use, save water, and avoid contact to prevent the spread of any infection, which could be very beneficial considering today's times.
Choosing the perfect bathroom faucet can be tricky; however, once you find the right fit, it will add grace, style, and functionality to your bath spaces that you will cherish for years.