Cera blog
Bringing elegance and grandeur to your home with Elevation tiles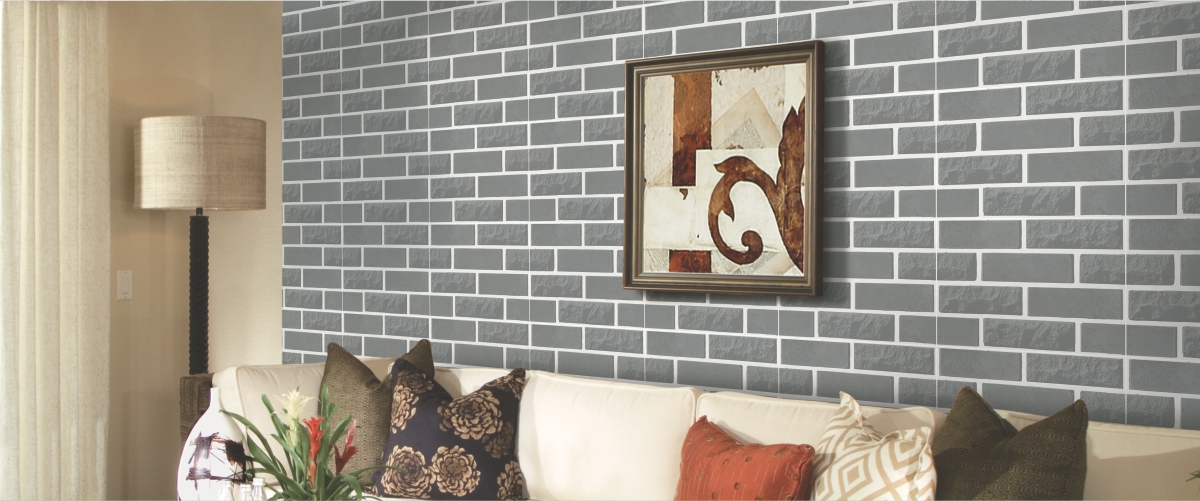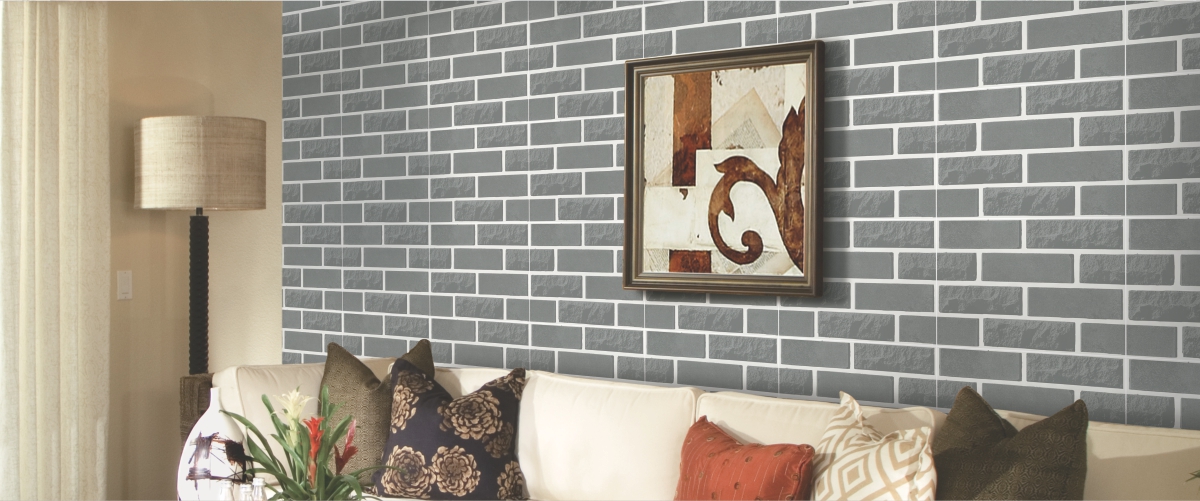 Bringing elegance and grandeur to your home with Elevation tiles
Your home's façade presents your space to the rest of the world, and without a shadow of a doubt, you want it to make a strong first impression. Traditionally, they used to say it's what's on the inside that counts, but the stunning exterior might make you reconsider this thought.
Elevation tiles are the companions of modern-day homeowners and architects. You can completely unleash your creativity and add curb appeal to your exterior architecture with these elevation tiles. In fact, elevation wall tiles come in an eclectic range of colors, sizes, designs, and patterns providing beautiful finishes and durable surfaces to the exterior spaces. Most importantly, these tiles bring about a sense and calmness to your house and transport you into a happy and healthy space.
Here is a list of exterior tiles recommended by our experts for bringing elegance and grandeur to the exterior elevation design of your home:
1) Brick Look Elevation Wall Tiles
If you want to tell your design story through bricks & accentuate the interior decor of the house, go for brick-look front elevation tiles. You can either choose a tile in its usual terracotta clay-colored look or explore many other options available in ceramics and semi-vitrified body. Besides that, brick look tiles are perfect for adding warmth, texture, and character.
2) Natural Stone Elevation Tiles:
Natural Stone Tiles are elegant and chic for outdoor elevation design. Not only do they add charm to space & create a flawless journey of aesthetics from outdoor to the interior space of your home, but also they add a royal touch to the walls. Thus, these natural elevation tiles design patterns will certainly leave a deep positive impact on your guests.
3) Mosaic Pattern Elevation Tiles
If you want something very imaginative and interesting, check out high-quality mosaic pattern elevation tiles. You can create non-repeating and magical designs across your home exterior. Also, rather than creating an eccentric look, you can contact our team of professionals for better guidance on marvelous exteriors.
Whether you plan to give a refreshing new look, elevation tiles design is sure to up your curb appeal and induce envy in your neighbors. Since these tiles are going to make your humble abode gain a unique character, it is imperative to make a well-informed and thought-about choice. You may find more about elevation tiles and designs on CERA's website.