Cera blog
Bathroom Tile Design Ideas That Bring Positive Vibe to Home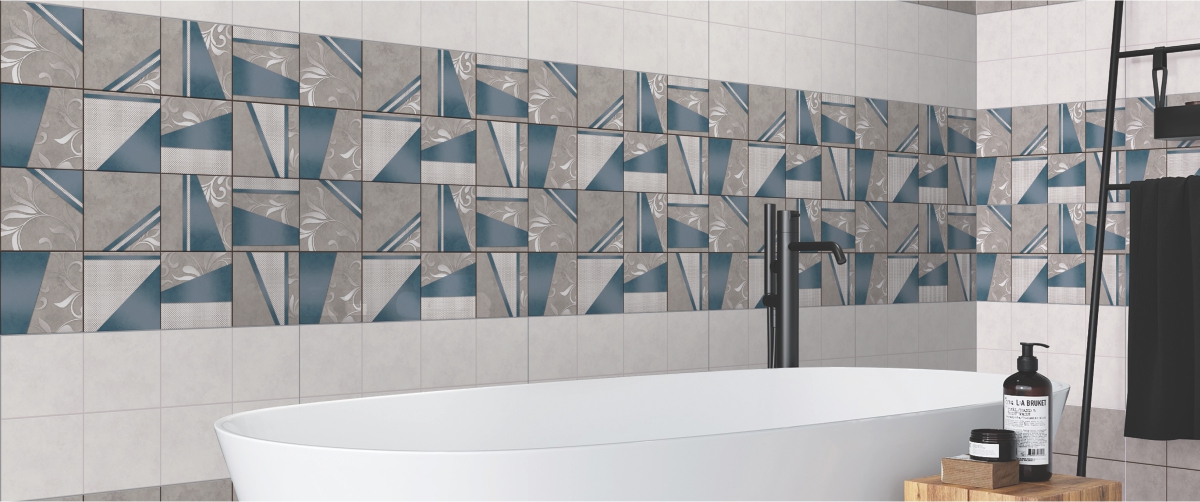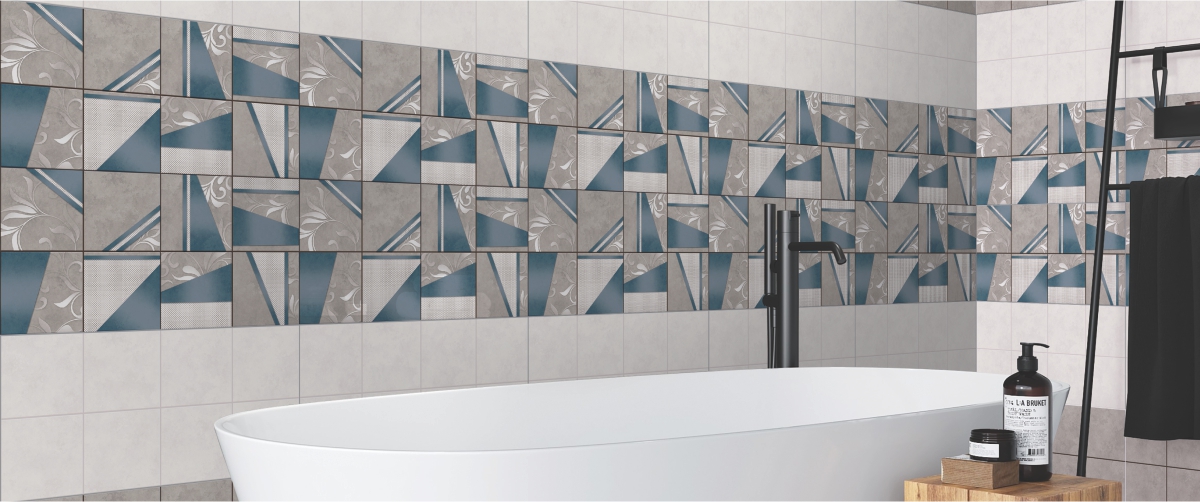 Bathroom Tile Design Ideas That Bring Positive Vibe to Home
People are now looking for ways to generate a feeling of serenity in their homes more than ever. The bathroom design or tiles are essential for your health and mood. It's because having a personalized bathroom space can make your home feel very comfortable. So, whether you're planning a total overhaul or simply want to freshen up your room, the right bathroom tile ideas will help you take your bathroom design to the next level.
How To Pick Bathroom Tiles?
With many bathroom tile designs available in terms of materials, sizes, finishes, colors, and patterns, deciding on the perfect option for the bathroom can be difficult. These simple steps will assist you in narrowing down your options and selecting the best tiles for your bathroom.
Step 1: Choose a style and a budget
Step 2: Think about your tile size preferences
Step 3: Select not more than three separate tiles
Step 4: Consider your shower space
Step 5: Consider maintenance
Evergreen Bathroom Tile Decor Ideas
Bathroom tiles are adaptable; they aren't simply for the floor! You can use them to decorate your walls, showers, and ceilings. The following bathroom tile ideas will assist you in narrowing down your options and selecting the best tiles for your bathroom.
Warm it up with wood
Tiles with a wood finish are having a moment in everything from floors to showers. Natural features in bathroom design are a fantastic way to make your area feel pretty opulent. As a result, it makes sense to employ wood-inspired tiles in the bathroom to achieve the same effect.
Patterns For an Abstract Edge
Consider putting together a puzzle, but instead of connecting the pieces to create a coherent structure, you mix and match the formation for an unexpected aesthetic. This dynamic of tiles will burst with intricate details and interest. Ideal for a shower enclosure, feature wall, or small cloakroom transformation to add some wow element to your walls.
Shine Bright Like a Diamond
While you're undoubtedly aware of fan, star, scallop, and sunburst-shaped forms, Art Deco bathroom tile design inspiration extends farther. Consider high contrast combinations with gloss polish—pair intense, gloomy, and deep colors with soft nudes for that tantalizing effect.
It might be a little overwhelming and expensive to renovate a bathroom and lay down new bathroom tiles. However, the ideal bathroom tile is the one you know you'll like using every day. You can also check out CERA's several bathroom tiles design options.